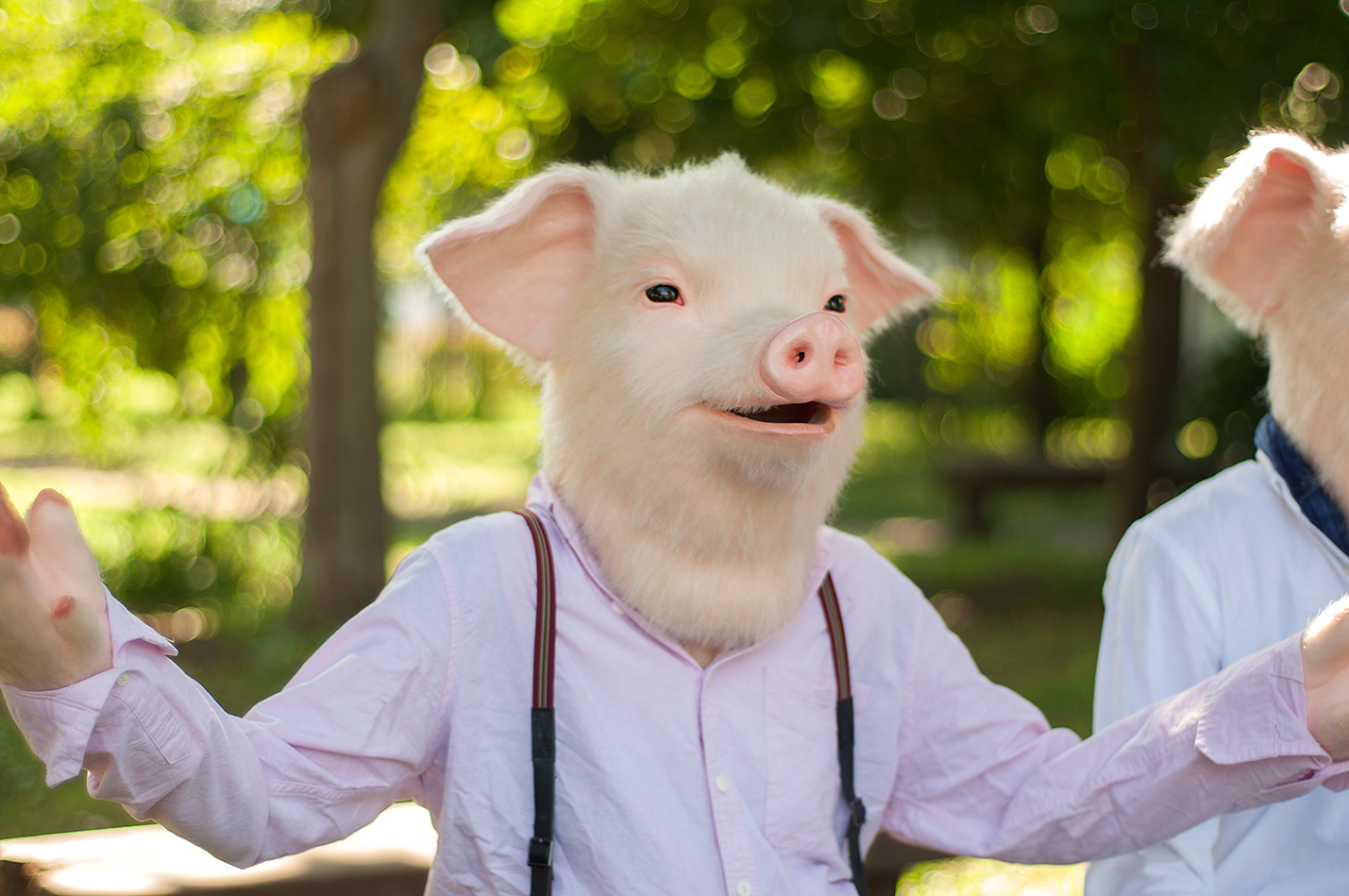 ©NHK
BLAST has produced animal masks and special costumes for NHK E Tele's < Mukashibanashi Hotei (fairy tale tribunal) >,
a program in which characters from fairy tales are put on trial under today's law.
In 2015, BLAST was commissioned to produce character masks for two episodes in Season 1.
For Seasons 2 – 4 aired in 2016, 2017 and 2018, we further made various animal masks, ranging from pigs, wolves, and other mammals to birds and insects.
In March 2021, "Momotaro" Tribunal was produced as the final chapter of the series, for which Zeppet took charge of the production of the animals accompanying Momotaro and special makeup of the oni demons.
The program was aired as a 30min special extended version. Gorgeous cast featuring Yuki Amami and Koichi Sato also attracted public attention.
< 2016/The program won the first place in the popular vote at "PRIX JEUNESSE", a competition for children's TV in Germany, winning the "Prize of the Children's Jury" >
In the section under "PRIX JEUNESSE 2016", Ger-man's international festival of children's TV,
where children across the world who watch all nominated works vote for their favorite programs,
the first episode, "The Three Little Pigs" from < Mukashibanashi Hotei > won the first place.
The program was awarded with the "Prize of the Children's Jury in the age 11 – 15 fiction category".
< 2021/Zeppet is interviewed by NHK! >
>> Behind the Production Scene of Realistic and Expressive "Animal Masks"
>> NHK < Mukashibanashi Hotei > official site (Shows are streamed online!)
■ Category : Special modeling
■ Media    : TV (NHK)
■ Title    : < Mukashibanashi Hotei >
■ Production period :  60 days (from size measurement to completion)