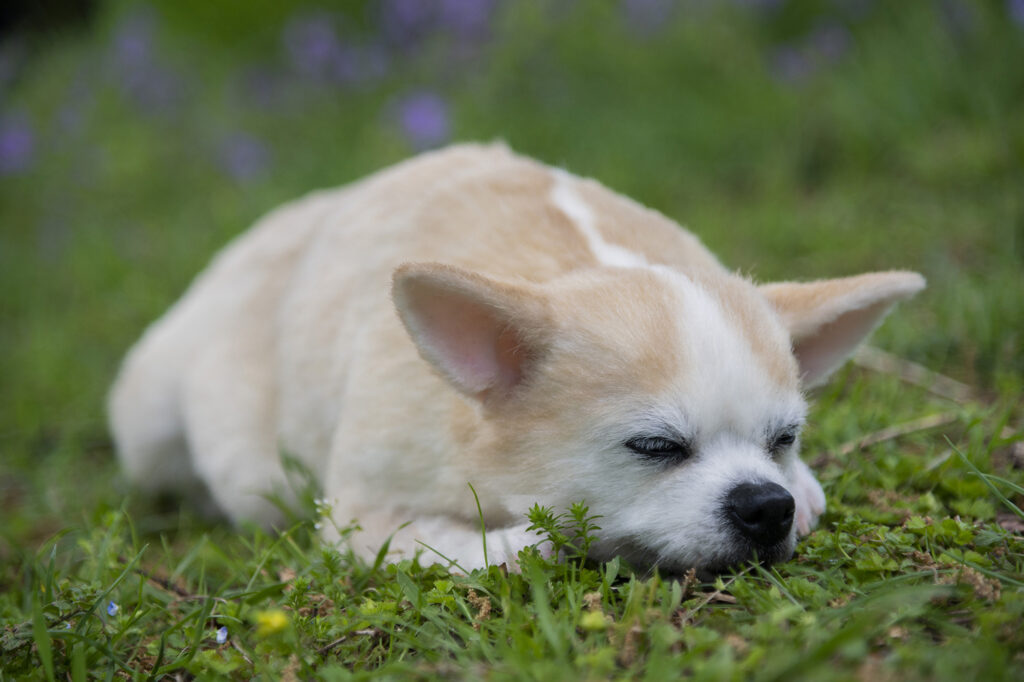 © BLAST Inc.
Clone Wanko, our service to recreate lifelike copies of our clients' pet dogs, produced a chihuahua, the beloved partner of the client.
Following the previous order to produce Clone Wanko of one of the client's beloved dogs, we received a new order from the same client for another dog.
While we typically produce dogs in a "sit" posture, the chihuahua is made to look as if it is "down" and sleeping at the specific request of the client, as this was the dog's favorite pose.
*We only upload cases permitted by the clients.
Clone Wanko is our proprietary service where we custom-make a lifelike double of clients' beloved dogs with our special modeling techniques.
The service derives from our wish to offer whatever support we can give to dog owners who suffer from pet loss and those who desire to keep the image of their dogs while they are still alive.
Based on the photos and measurements of a dog, our creators weave the body hair identical to the actual dog, manually implant each hair on the model's head, and custom-make the skin, paw pads, nails, and every other detail. After three months of meticulous work at the studio, our dog is brought to perfection.
The outcome is a lifelike resemblance of the living dog, both in terms of texture and appearance.
For more details, please see our official website.
>> < Clone Wanko > official website
■ Category   : Special modeling <Artistic animal model>
■ Media   : product sales
■ Title     : < Clone Wanko >
■ Production period : 90 days