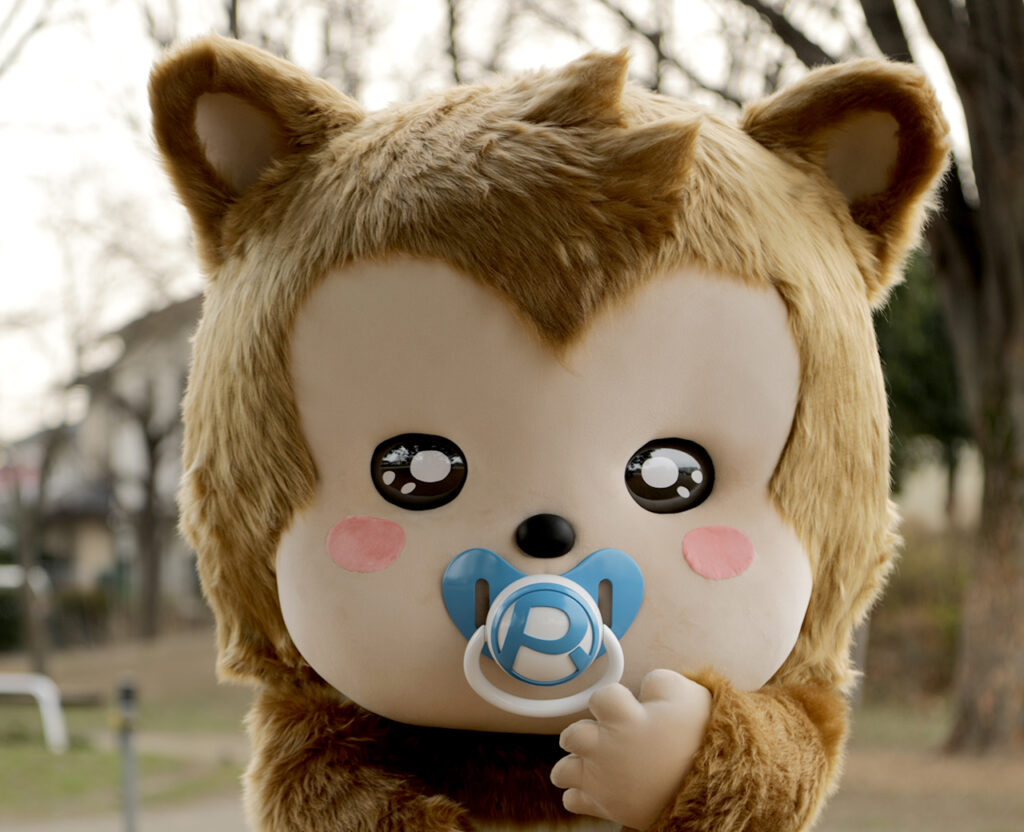 ©Arulabo
Zeppet produced the body suit of "Aru", a character active in Sapporo, Hokkaido.
To keep the fur of the coat in a fixed style, we paid careful attention to the hair flow and styled the coat as a 3D model to ensure the coat always looks the same.
A detachable pacifier, together with costumes to be put on over the suit, was also produced exclusively for the body suit.
"Aru" is modeled after sloth bear and is active in events held in Sapporo and elsewhere.
Related links:
>> Instagram
>> Twitter
>> TikTok
>> Youtube
■ Category : Special modeling (Body suit)
■ Media    : Event, Web
■ Title    : < "Aru" by Kumanomori Kenkyusho (Bear Woods Institute)>
■ Production period :  60 days