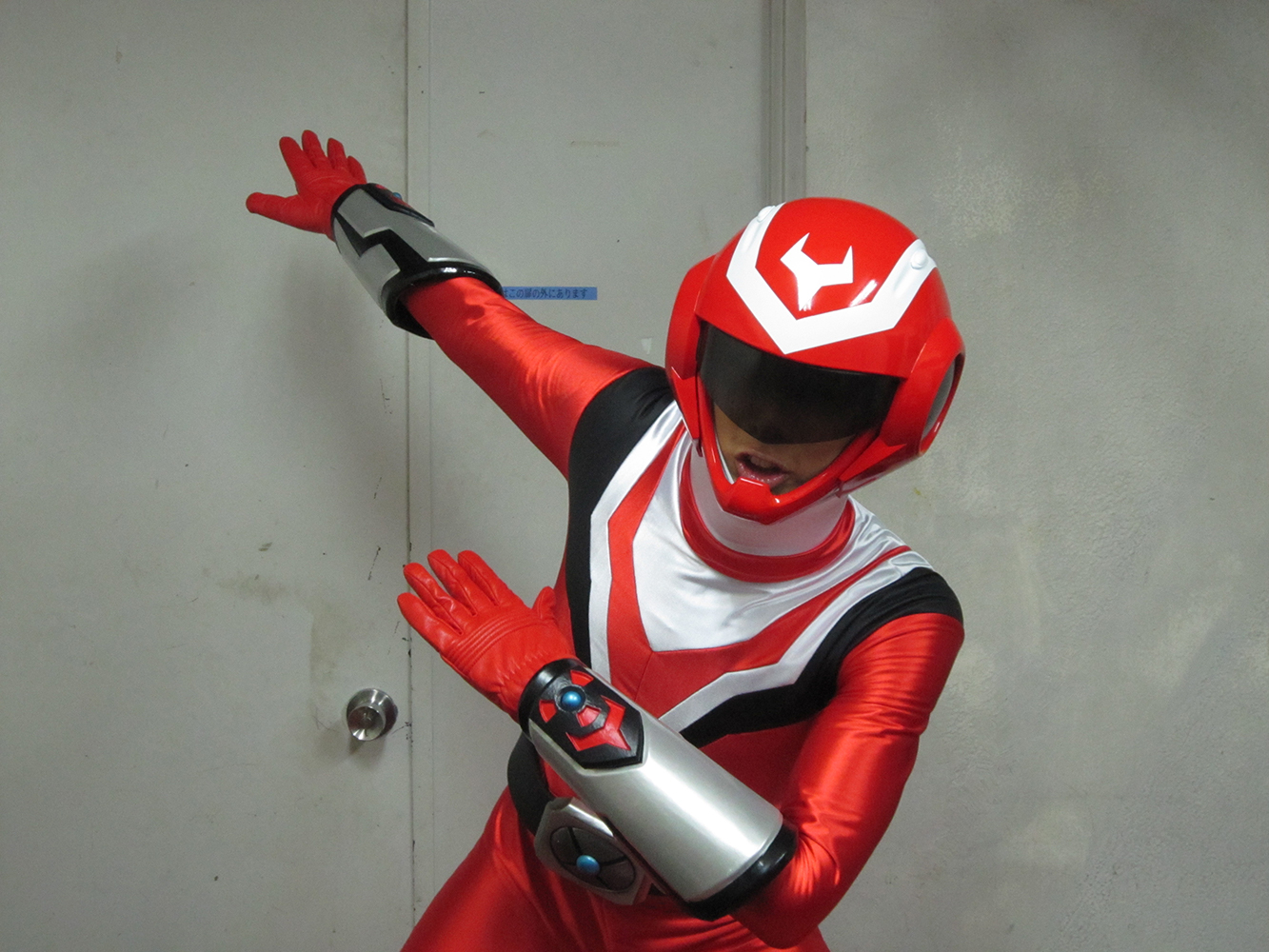 © AIDEM Inc.
We produced a mainstream hero costume featured in the online CM targeting new graduates in 2014, "I Wanna Be a Hero," by AIDEM JOBRASS.
We took charge of the entire production from designing and modeling to attendance at the shooting.
■ Category     :   Special modeling / Planning & development
■ Media   : CM
■ Title   : Hero costume in CM for recruitment website "JOBRASS" by AIDEM Inc.