ZVP (Zatoichi vs Predator), a fan film currently has over 9.4 million views on YouTube, will be featuring new original characters!
Superpower ninjas x Combatic aliens x Blind swordman x Miyamoto Musashi x Monsters x Giant statue
The eight-minute pilot film was made to achieve the production of NINJA VERSE, an original feature film. The crowdfunding campaign has started in order to fund the production of the film.
BLAST, Inc. (Head Office: 6-11-14 Sotokanda, Chiyoda-ku, Tokyo, Japan / Representative: Junya Okabe) will replace Zatoichi and Predator featured in ZVP (Zatoichi vs Predator), a fan film which became a worldwide sensation upon its release on YouTube in December 2017. They will be replaced by new characters with similar traits to solve the copyright issue while preserving the world view of the original fan film.
To achieve the production of eight-minute pilot film of NINJA VERSE, an original feature film project, the company will run a fundraising project on Kickstarter, a crowdfunding site, from May 6, 2022 (Fri) to June 12, 2022 (Sun) (Japan Standard Time / JST).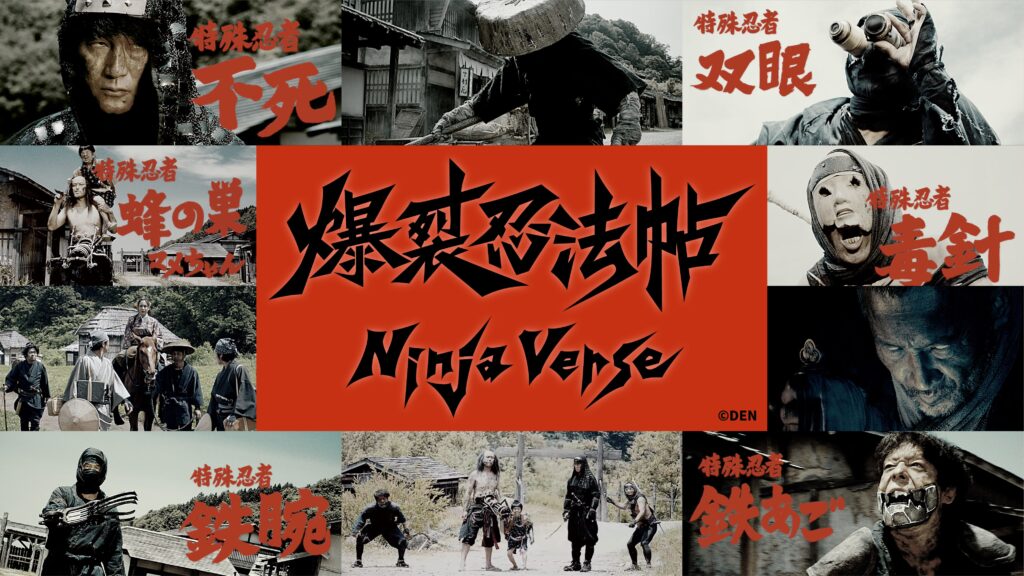 ■ NINJA VERSE crowdfunding page: https://www.kickstarter.com/projects/blastjp/pilot-film-project-of-sci-fi-ninja-movie-ninja-verse
■ NINJA VERSE promotional video: https://youtu.be/kA3u5JxUO7Q
■ ZVP (Zatoichi vs Predator), a Fan Film (approx. 8 mins): https://youtu.be/NsbVTPftcgs
■BLAST Inc. Officialsite: https://www.blast.jp/en/
■ What is ZVP (Zatoichi vs Predator)?
ZVP (Zatoichi vs Predator), released on YouTube in December 2017, was an eight-minute fan film by Junya Okabe (producer/screenplay/director) created in homage to Zatoichi and Predator. Upon release, its shocking content gained explosive popularity.
The video has been viewed on YouTube over 9.4 million times as of May 2022.
In 2018, it screened at GOSH! FILM FESTIVAL, a French short film festival, where Junya Okabe (director/screenplay/producer) won the Best Director Award.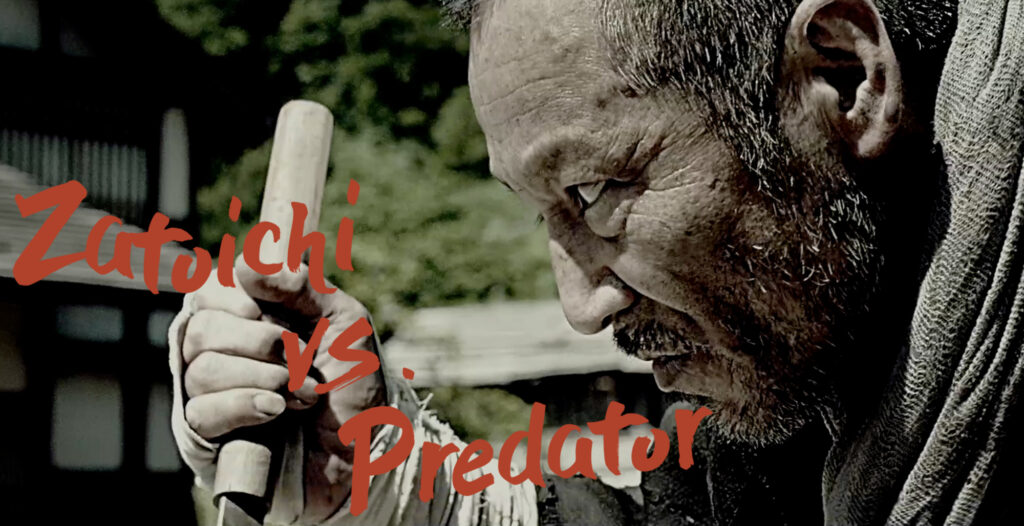 ■ The project NINJA VERSE, taking over the spirit of ZVP, has now begun!
While there have been inquiries from several studios on a feature film production following the release of ZVP, none of the proposals materialized, as it was impossible to obtain the copyright licenses for Zatoichi and Predator. Then, Junya Okabe, director and producer, saw a new possibility in the project, which was to create new characters surpassing the impact of Zatoichi and Predator to achieve the production of a new film. A legion of superpower ninjas, an upgraded version of the ninjas appearing in original ZVP, will also join the lineup. Project NINJA VERSE, envisioning the creation of a sci-fi ninja movie, is now in progress.
As the first step of the project, a new NINJA VERSE – the Pilot Film (approx. 8 mins) was produced to introduce and promote its imaginary world, pitch the work to film studios in Hollywood, and exhibit the work in major film festivals.
This is the roadmap we envisage in achieving the production of NINJA VERSE, the movie.
In the present Japanese film industry, however, fundraising for Junya Okabe's challenging visual style would be seen as risky, making its prospect for success highly unlikely. After careful consideration, we concluded that the best way to start is with the support of fans who are sympathetic to our aspirations. The answer is the launch of this Kickstarter crowdfunding project.
The main reward for the supporters will be an advance online viewing (with a password) of NINJA VERSE – the Pilot Film (approx. 8 mins). It will be a limited release to supporters for about one year from the release date.
Additional rewards will include newsletter updates on the project progress, The Making of NINJA VERSE (book in PDF format), acknowledgement in the end roll, and more.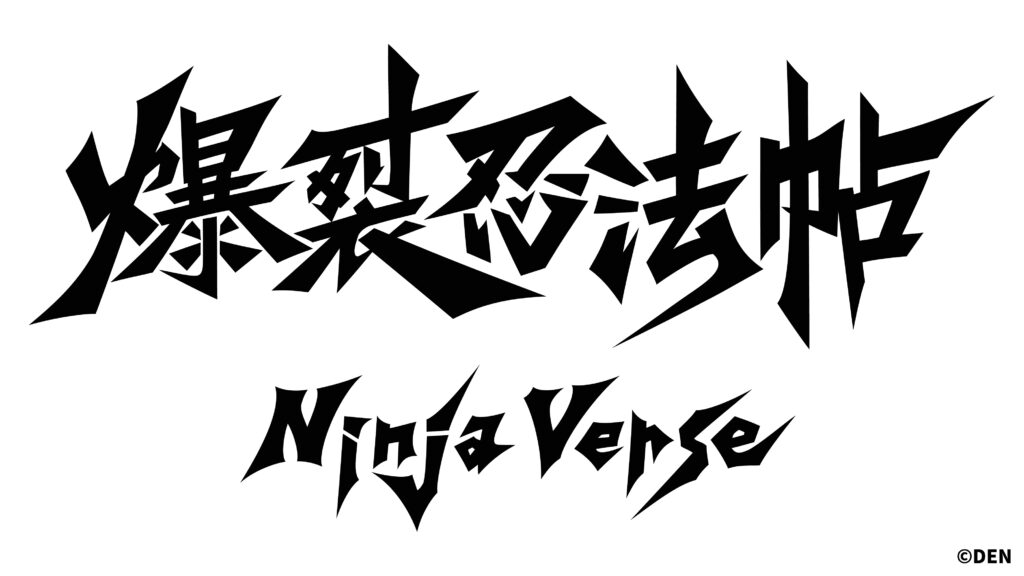 ■ What will "NINJA VERSE" be about?
In the early Edo era, a giant extraterrestrial object crashed into the mountains. Three ninjas are ordered to conduct surveillance by the shogunate and encounter the wreckage of a gigantic UFO and strange extraterrestrial creatures. Contact with super technology from outer space leads the three ninjas into a life ruled by bizarre phenomena completely betraying common sense.
Combative aliens × Legion of superpower ninjas × Blind swordman × Miyamoto Musashi × Monsters × Robots × Giant statue!
Nonstop sci-fi ninja battle royale unleashed!
[1] The pilot film (approx. 8 mins) to be produced in this funding project will envision the feature film described as above.
[2] In addition to the ninjas with superpowers in ZVP, our previous short movie, new faces like motorbike ninja and giant ninja will join the force.
[3] In place of Zatoichi and Predator in ZVP, a new character will make a dramatic entry.
[4] The content is intended to be R15+ for the theatrical release.
[5] The visual work will pay homage to the olden period films while lavishly using high-quality VFX and modeling art.
[6] The script was developed by the most desirable screenwriter, who has experiences in masterpiece period films.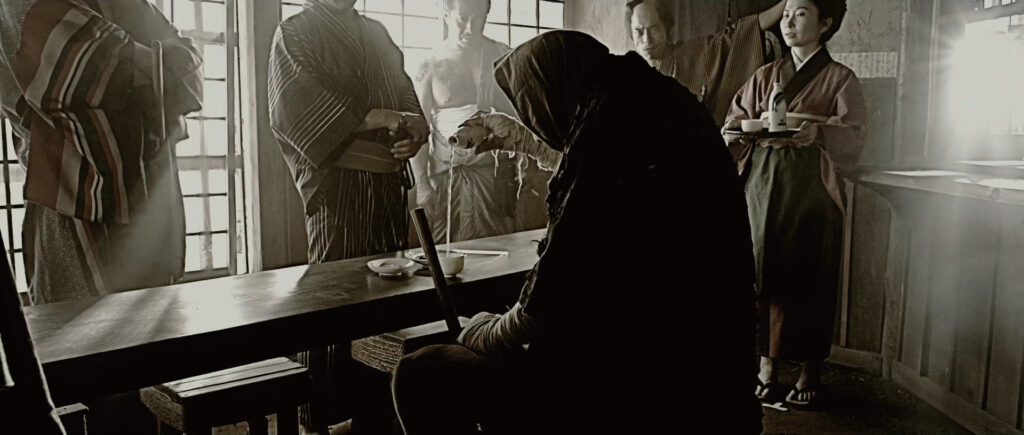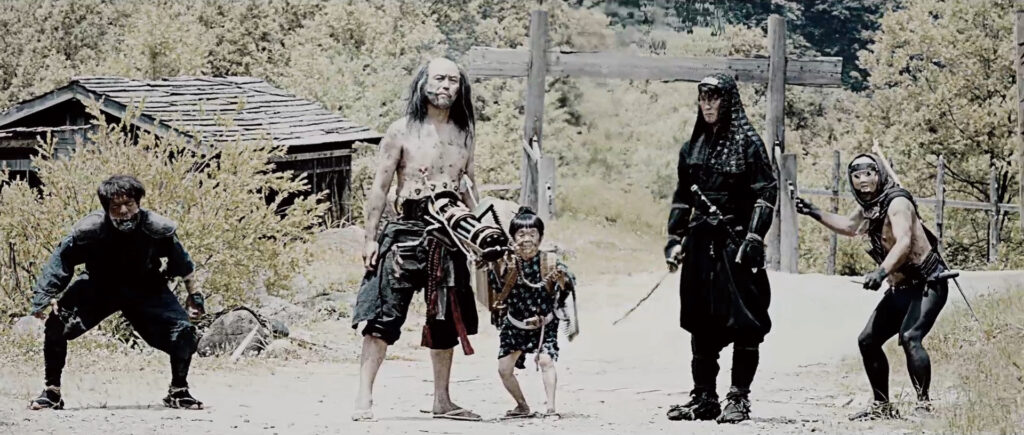 The project commences on May 6, 2022 (Fri) and ends on June 12, 2022 (Sun) (Japan Standard Time / JST).
The project will be funded on an All-or-Nothing style, meaning that the project will take place only when the target amount of 30 million yen is achieved, and all the amount raised will be exclusively used for the production of the feature film.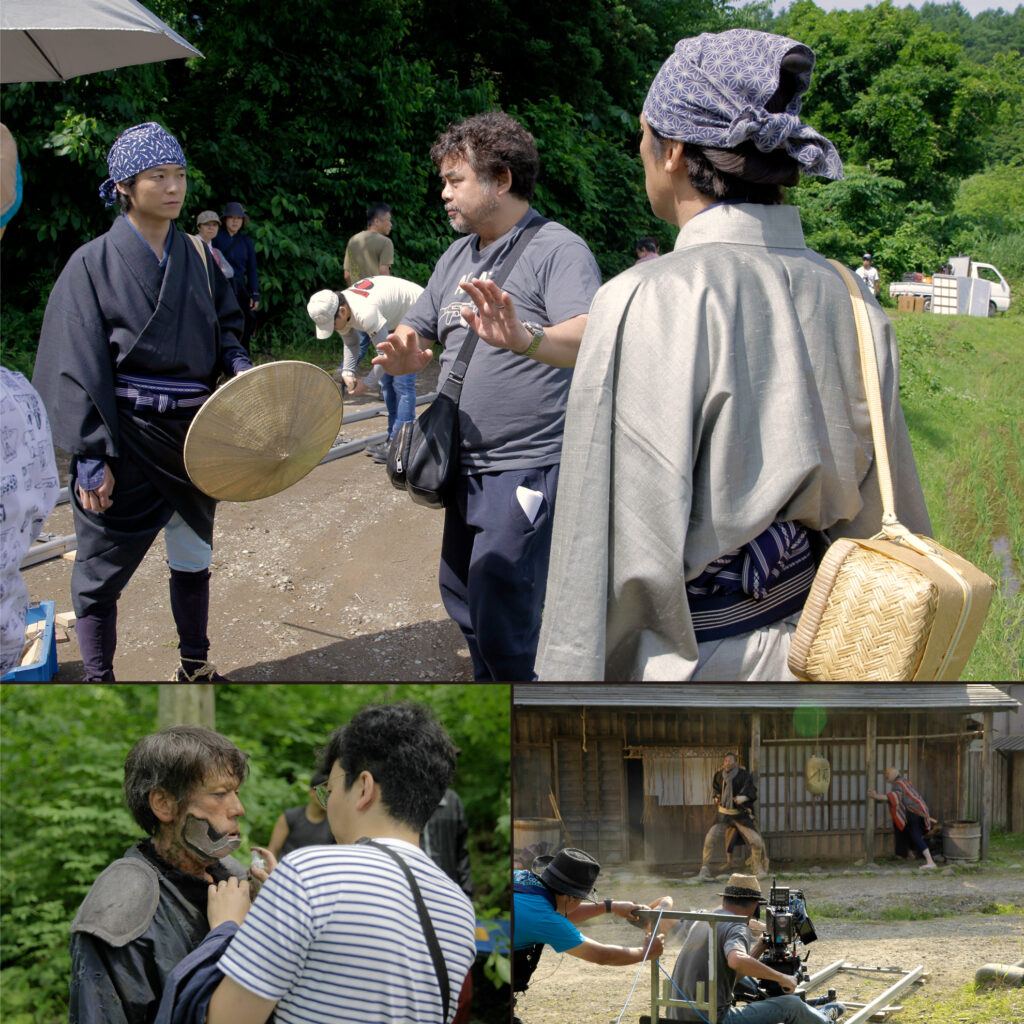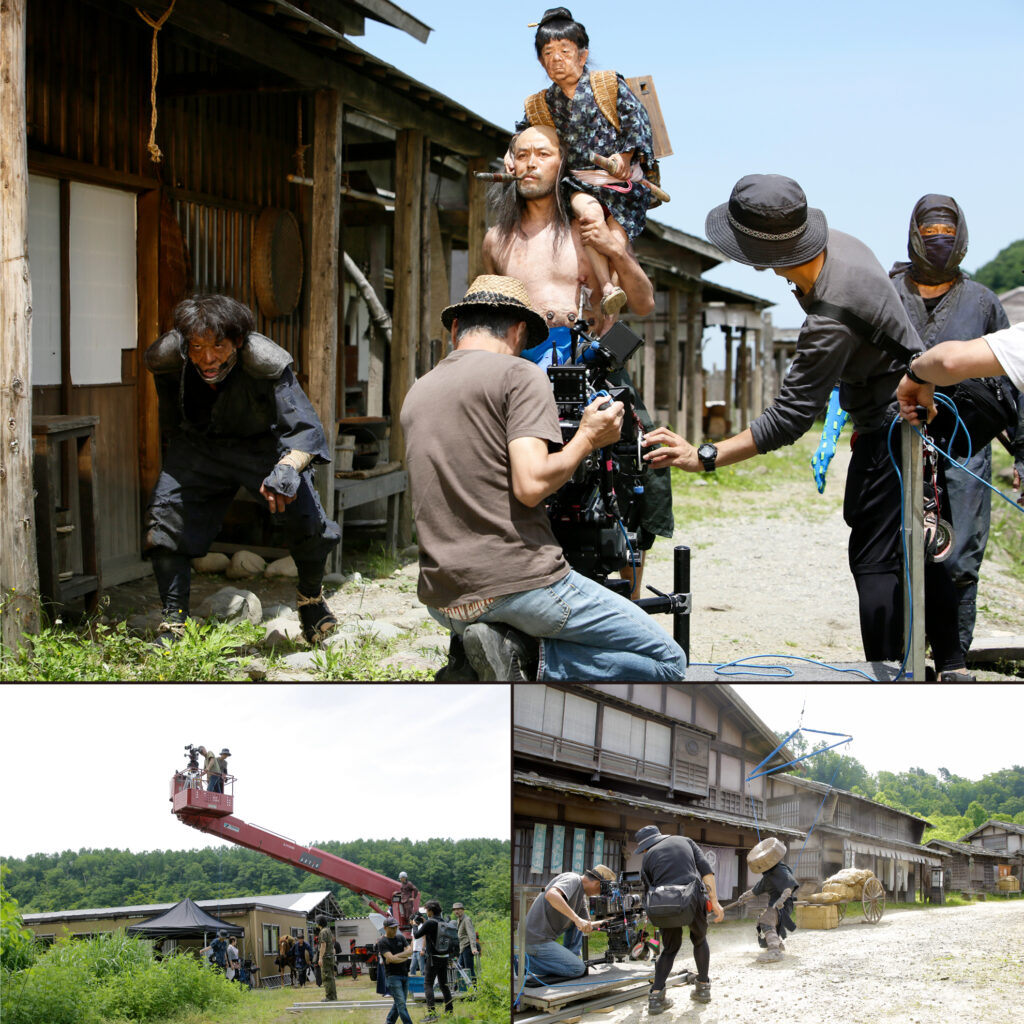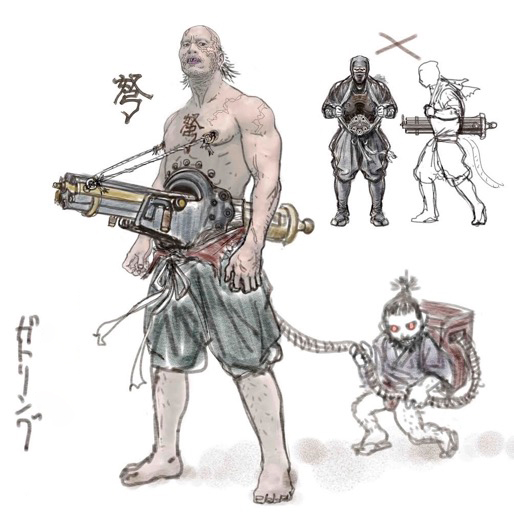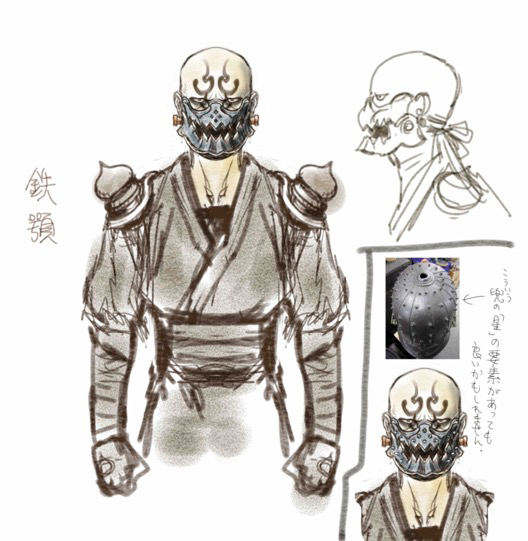 [Inquiries]
BLAST Inc. (Otomo)
6-11-14 Sotokanda, Chiyoda-ku, Tokyo 101-0021
Email: info@blast.jp
*We only accept email inquiries.